Past Drawings,
Future Innovations
Assetize your Drawings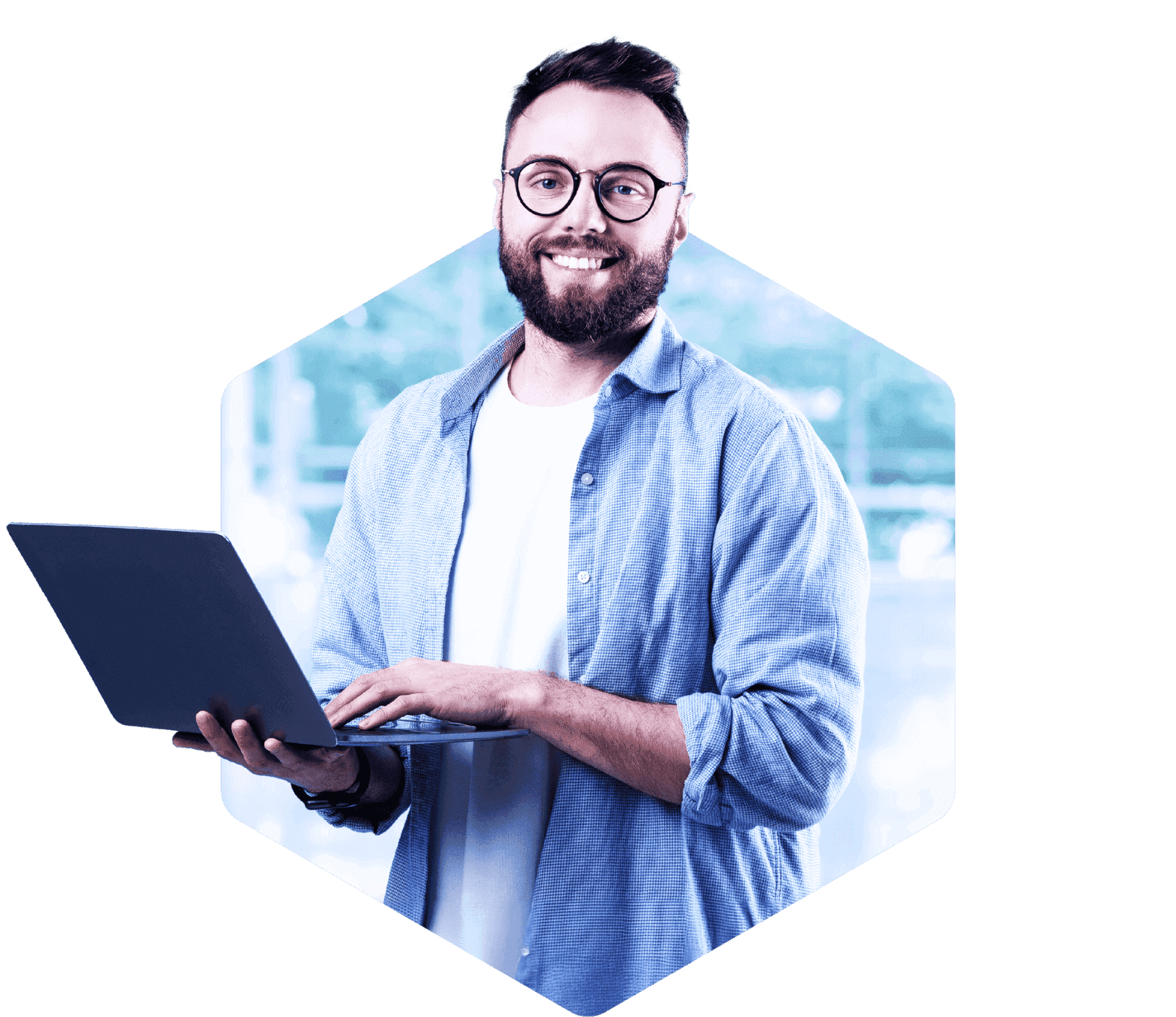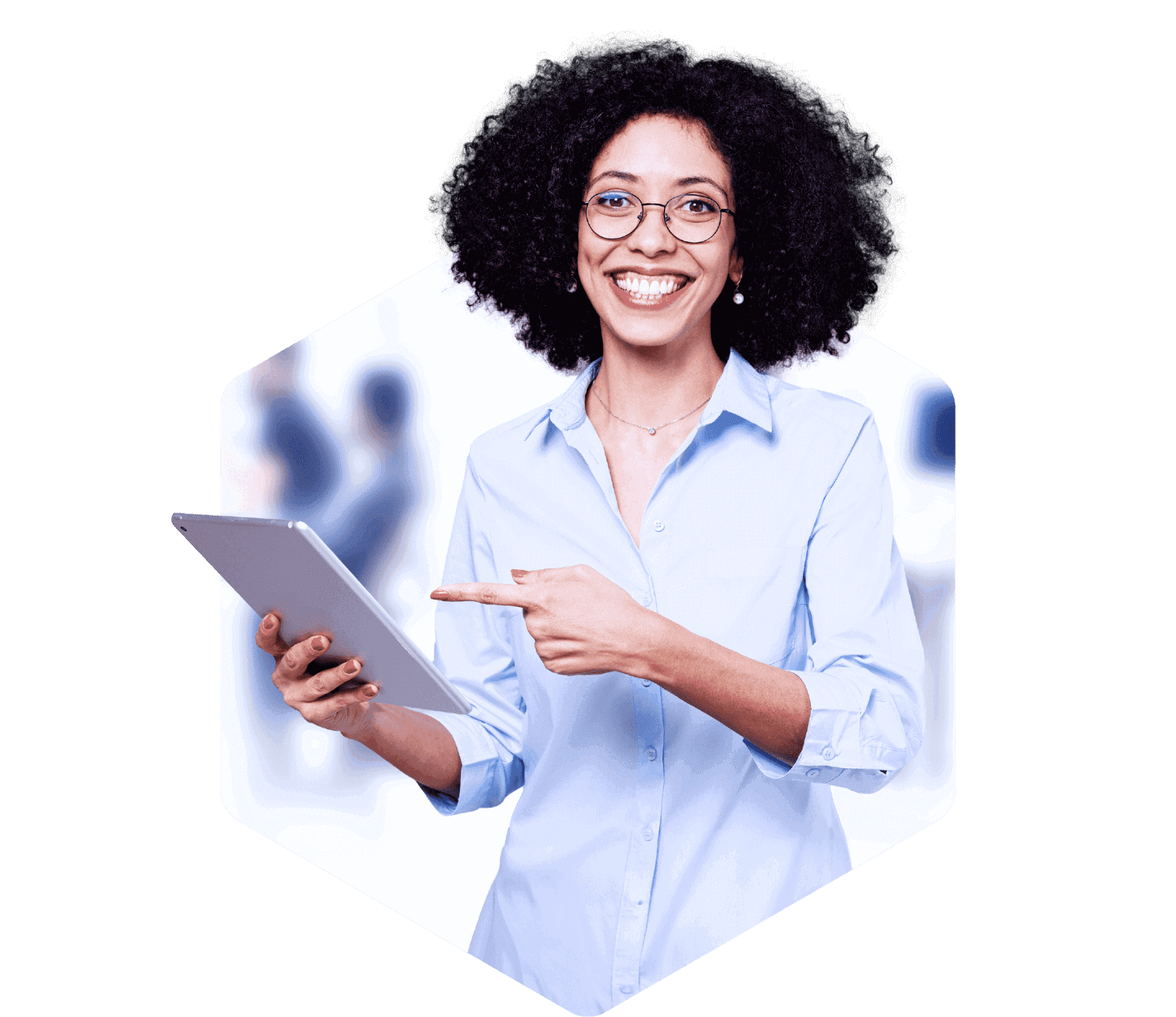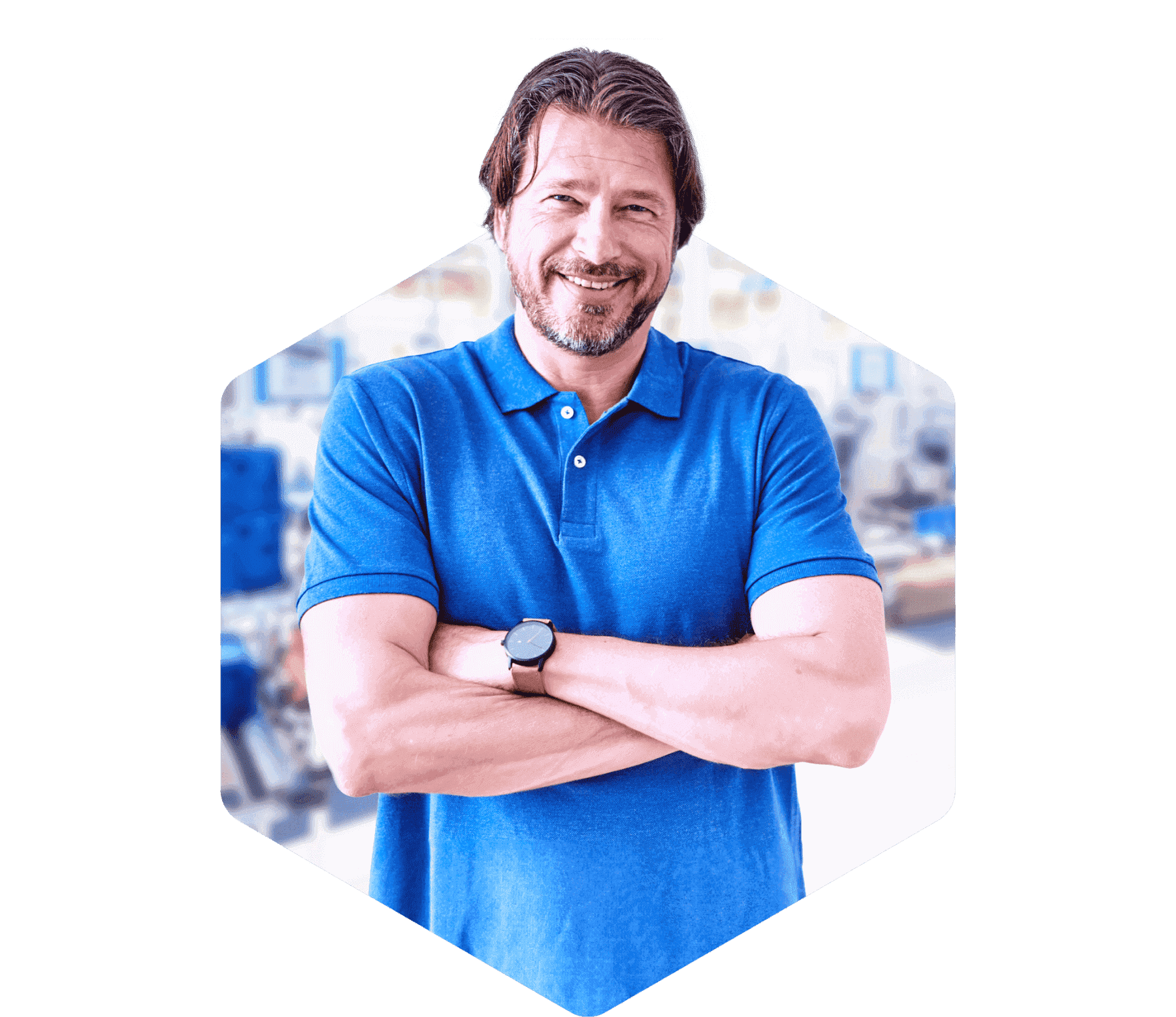 What is CADDi Drawer?
CADDi Drawer, designed to support digital transformation (DX) in the manufacturing industry, is a unique AI-enabled search platform to centralize drawings in one platform regardless of format with proprietary image-analysis algorithms (patent pending). Through high-precision similarity searches on the most important digital asset in manufacturing, drawings, it enables cost reduction in design, procurement, and production departments.
CADDi Drawer's proprietary feature
Co-pilot Utilization Support Program
Similar Drawing Search
Our proprietary image analysis algorithm, currently under patent application, searches for drawings with similar shapes, which allows us to search beyond the text itself. From the characteristics of the shape, we detect and display similar drawings regardless of formats.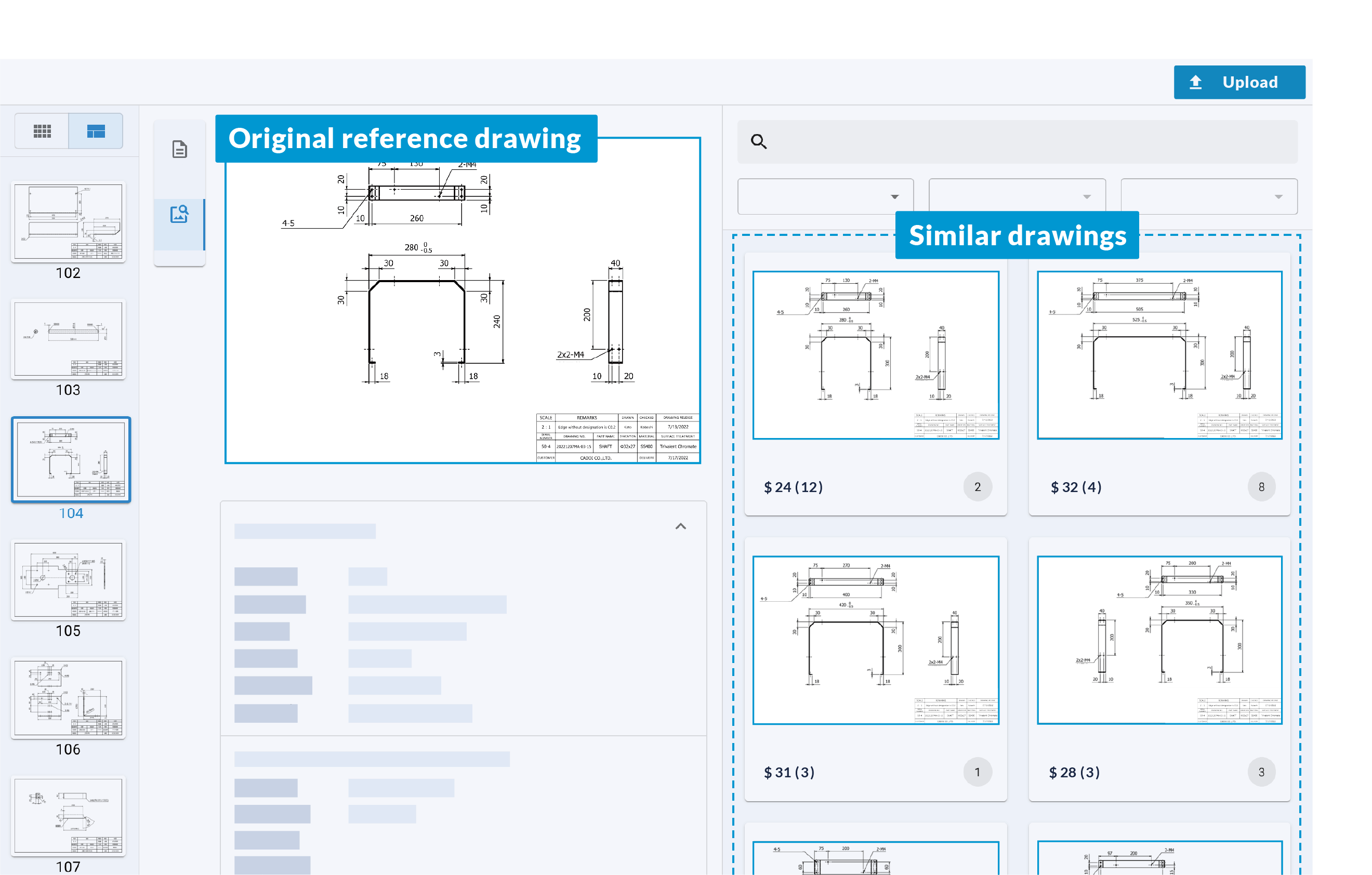 Automatic Drawing Analysis
Automatically digitizes text information (part names/materials/suppliers, etc ) within registered drawings for immediate searchability and exportability to Excel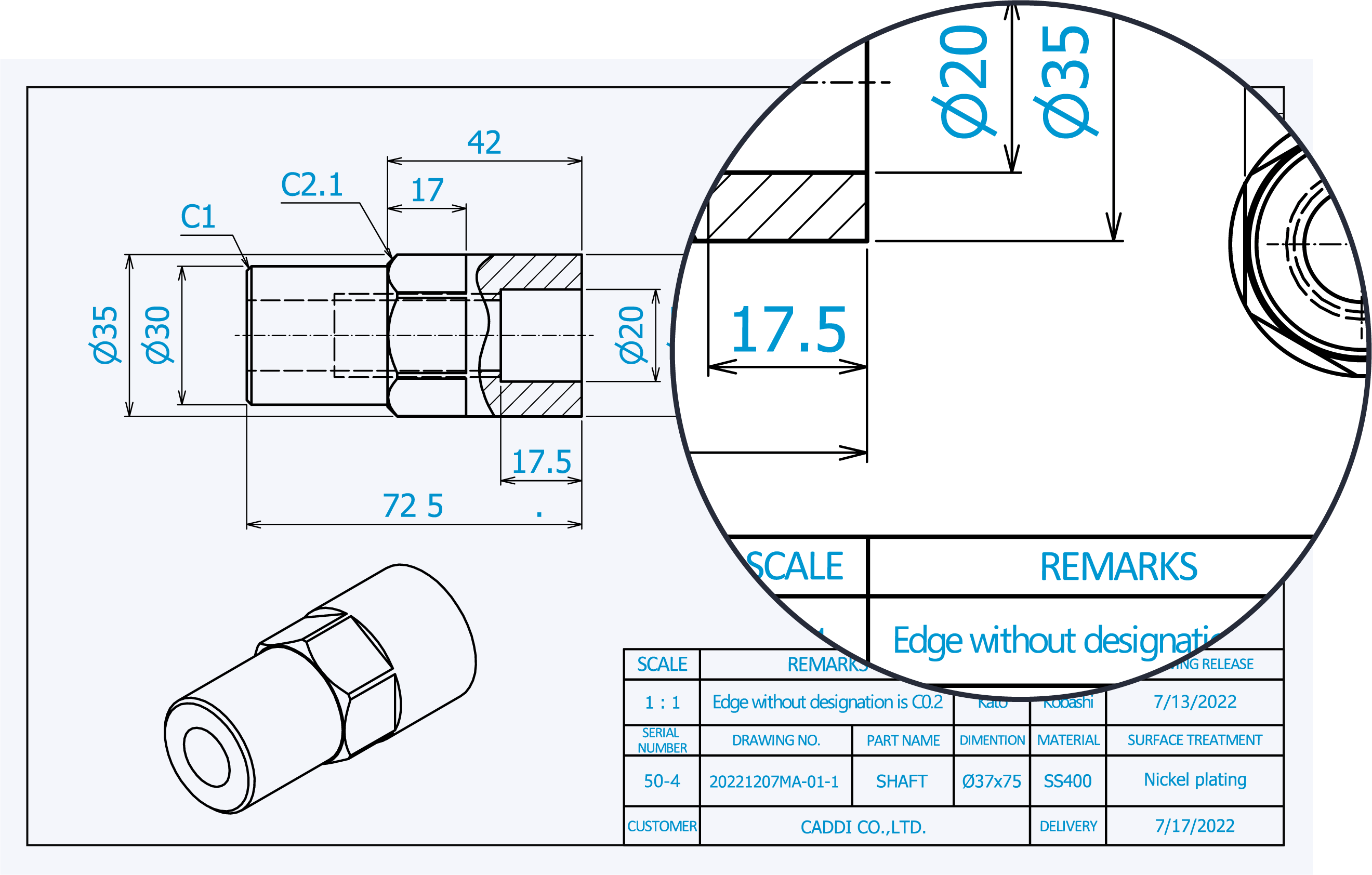 Automatically Link Purchase History
Order history auto-linking in batches using CSV or similar formats based on drawing's attribute values. This allows for consolidated access to both drawing information and order price along with supplier details.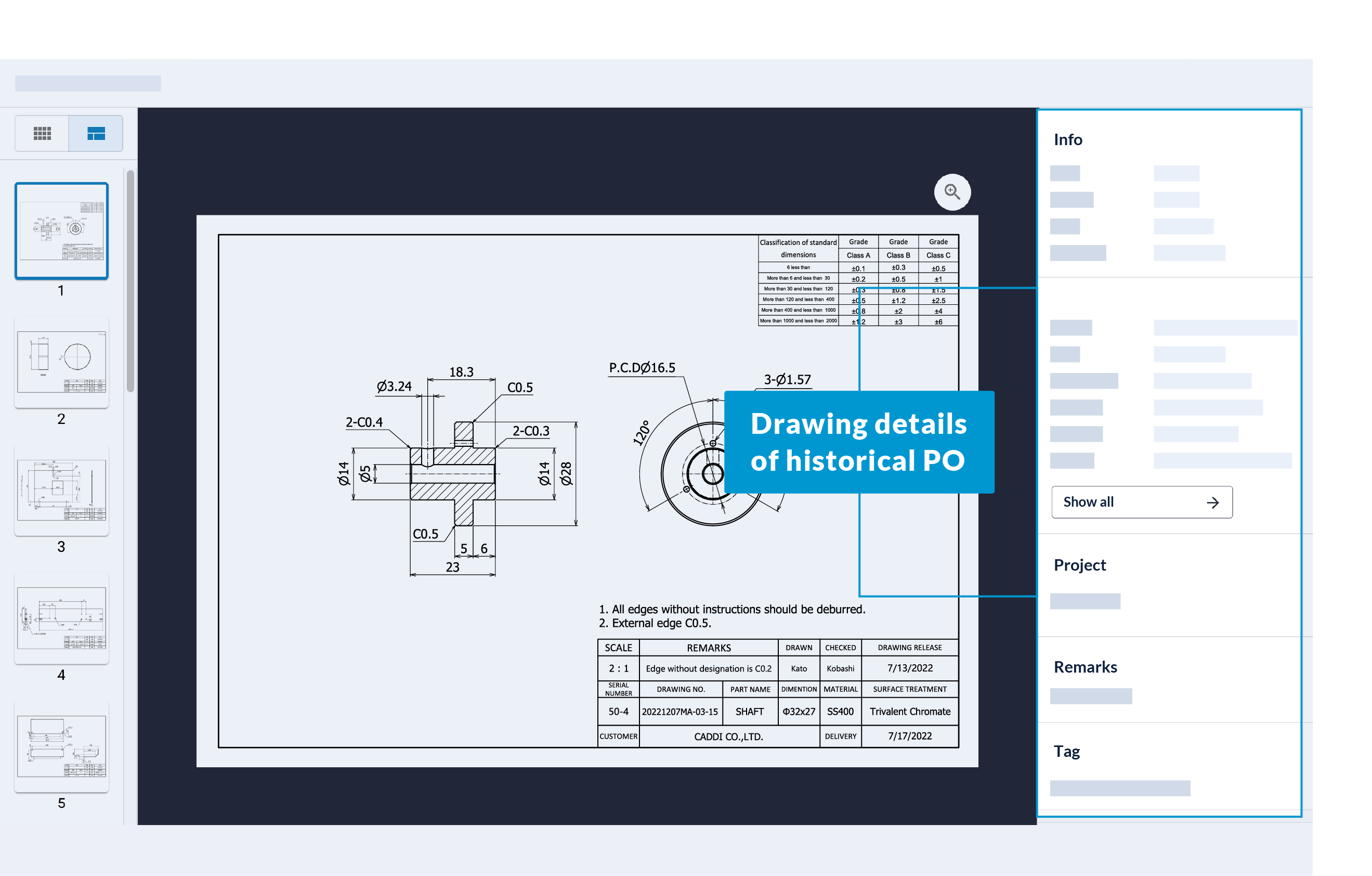 List of features
What You Can Achieve with CADDi DRAWER:

Benefits
Design

Search time reduction

88%

Procurement

Cost reduction

32%

Production

CAM development time reduction

57%
Feature updates
CADDi DRAWER is continuously updated to enhance value
Share button for drawings

Remark column link displays

Search result highlights

Image search in JPEG

Drawing rotation display

Keyword filter for similar drawing search

Similar drawing search and differential display
Proven Track Record of Trust

Trust by top companies
Resources
Coming soon...
Coming soon...
Learn more about CADDi DRAWER.

Free Webinars

//php include("../wp-content/themes/fcvanilla/partials/section-drw-cv.php"); ?>