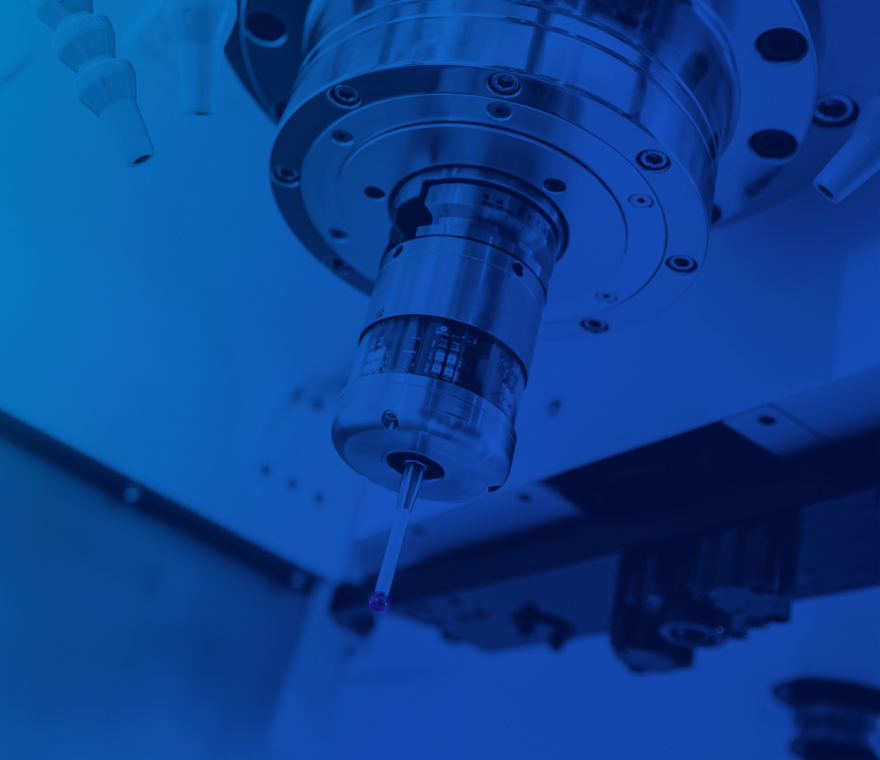 One-stop service as a procurement and manufacturing partner
CADDi MANUFACTURING
By aggregating partner manufacturers, we provide a unified procurement platform for sheet metal, machining, framing, and plastics. Using our original production management systems, we optimize QCD, expand capacity, and keep up with demand fluctuations.
SERVICE DETAILS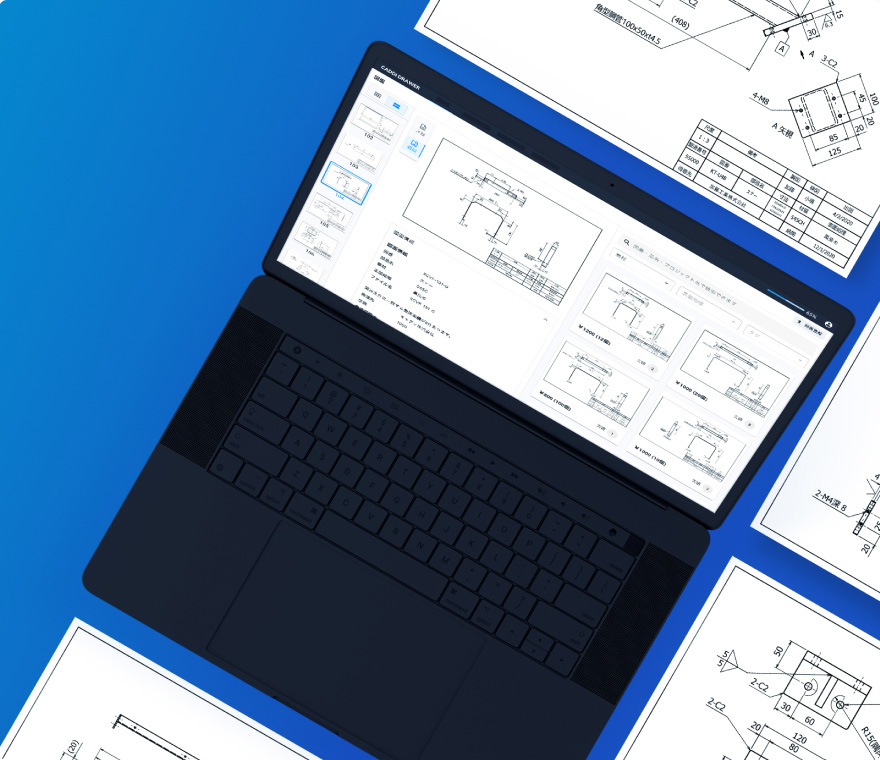 DATA UTILIZATION SYSTEM
CADDi DRAWER
"CADDi DRAWER"is a cloud-based system that supports digital transformation centered on the use of drawings, the most important data in the manufacturing industry. The system is developed by leveraging the advanced drawing analysis technology cultivated in the company's existing business, a B2B ordering and supply platform "CADDi," to reduce procurement costs and man-hours spent searching for drawings through the effective use of drawing data.
SERVICE DETAILS
COMPANY
ABOUT US
Whether it is a small factory, a large manufacturer or a newly established startup, all manufacturing companies will shine by utilizing their strengths, and many new values will be created. We will continue to take on the challenge of pioneering such a future.
CORPORATE INFORMATION
CAREERS
At CADDi, we are looking for problem solvers with a passion to optimize the manufacturing industry on a global scale.
Free Consultation