AWARDS RECEIVED
VISIT

GOOD DESIGN
AWARD 2019

Ranked No.1 2021 NIKKEI's Next Unicorn, a ranking of Japan's fastest growing startups.
OUR MISSION
Unleash the potential of
manufacturing
We will realize a society in which all people involved in manufacturing can maximize their capabilities.
To this end, we will create a "new system" that will change the conventional structure of the industry.
There is a great deal of capabilities that remain unleashed in the manufacturing industry today.
People are too busy with quotation and administrative tasks, lacking sales skills, information and networks.
For various reasons, the industry is constrained and unable to fully demonstrate its true development and technological capabilities.
By releasing these restraints, we will unleash the potential of each company.
Our mission is to enrich the whole industry by creating great force.
Whether it is a small factory, a large manufacturer or a newly established startup,
all manufacturing companies will shine by utilizing their strengths, and many new values will be created.
We will continue to take on the challenge of pioneering such a future.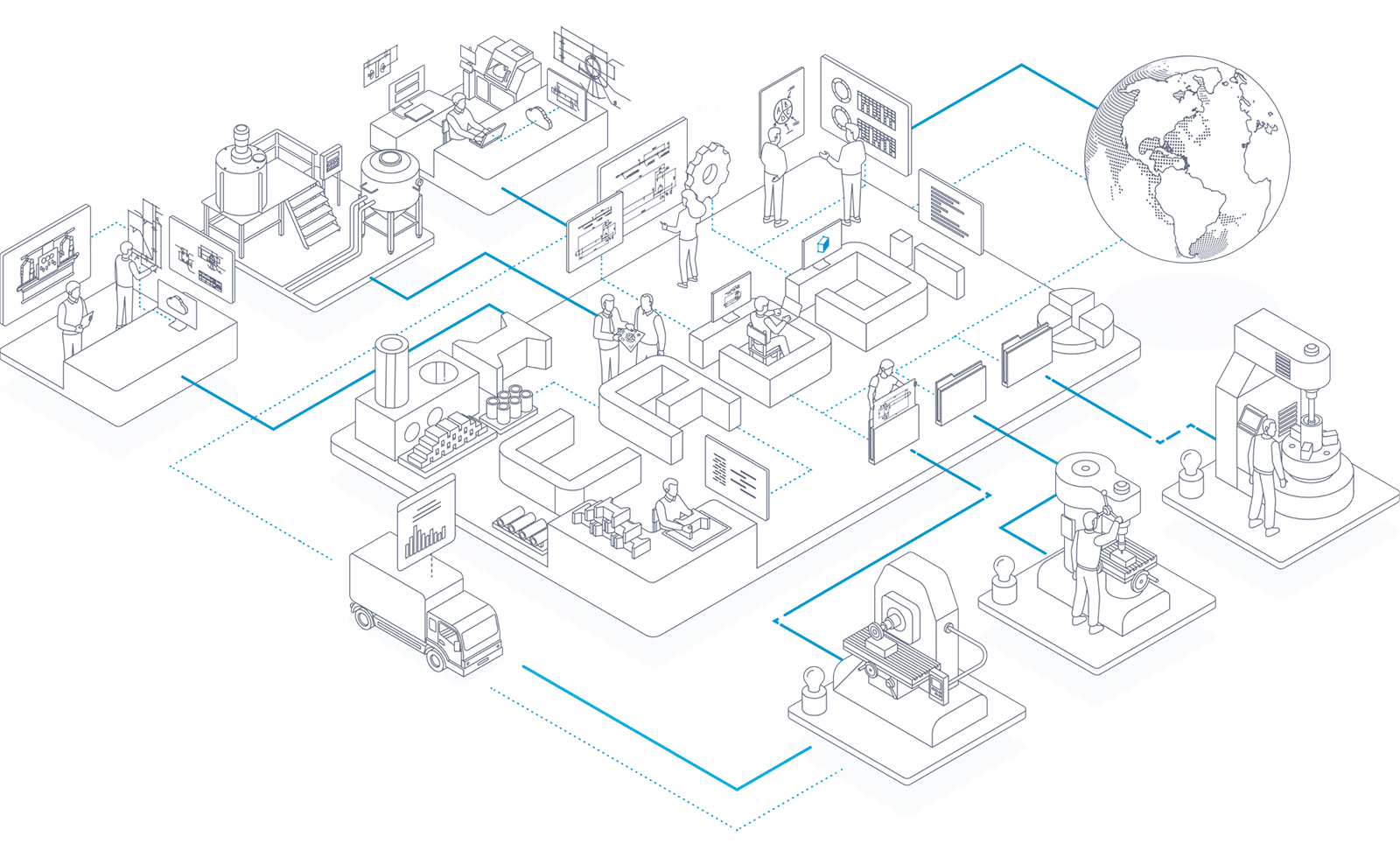 OUR VALUES
Think Big

Be Distinctive

As One

Uphold Integrity
LEADERSHIP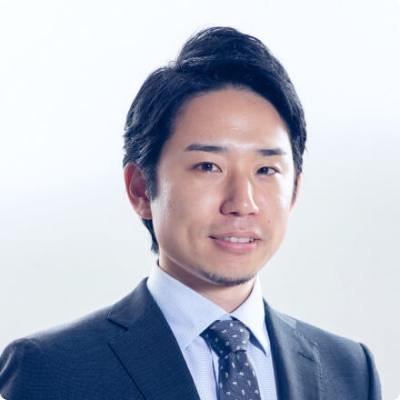 Yushiro Kato
CEO
After graduating from the University of Tokyo, Yushiro started his career at McKinsey & Company where he led the procurement and IoT practice in the manufacturing industry as an Engagement Manager. In November 2017, he founded CADDi, a manufacturing platform which automatically matches buyers and suppliers, under the mission of "Unleash the potential of manufacturing."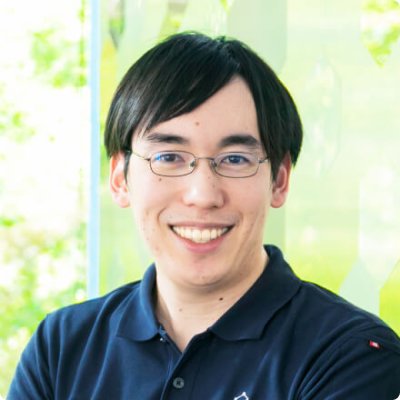 Aki Kobashi
Co-founder & CTO
Studied electrical engineering at Stanford University. After four years of building data processing systems at Lockheed Martin in coordination with NASA and JAXA, Aki joined Apple to work on mobile products including the iPhone. Later on, he worked as a senior engineer on the development of embedded products such as the Airpods. Co-founded CADDi in late 2017.
CADDi × TECH MESSAGE MOVIE
BENEFITS
Bonus

13th month salary,
Salary review twice a year

Intensive training programs

external or internal training courses, workshop; Support attending

Devices

PC and display of
desired specifications

Awards

MVP and company awards
every 3 months

Activities

company trip, Year-end-party,
team building, etc

Healthcare

Annual health check-up, Social insurance, health insurance, unemployment insurance, workers' accident compensation insurance

LOCATIONS

THAILAND

VIETNAM

JAPAN
MEET OUR MEMBERS
Daisuke TakeiDai

Head of Vietnam

Yoshiki SasakiYoshi

Business Manager

An Nguyen Thi ThuAn

Engineering Manager of AI technologies

Aki FujimotoVan

HR / Corporate Administrator