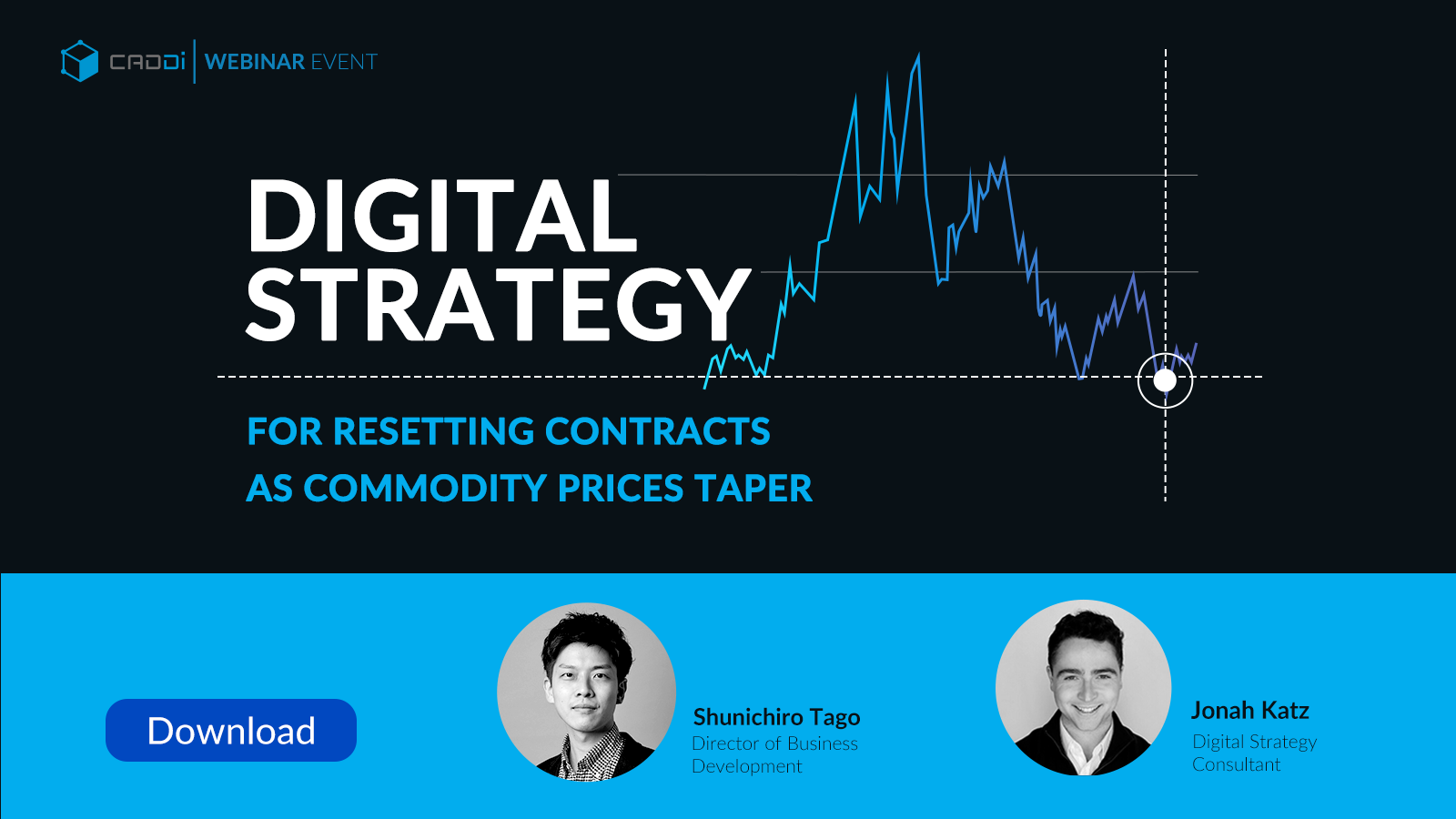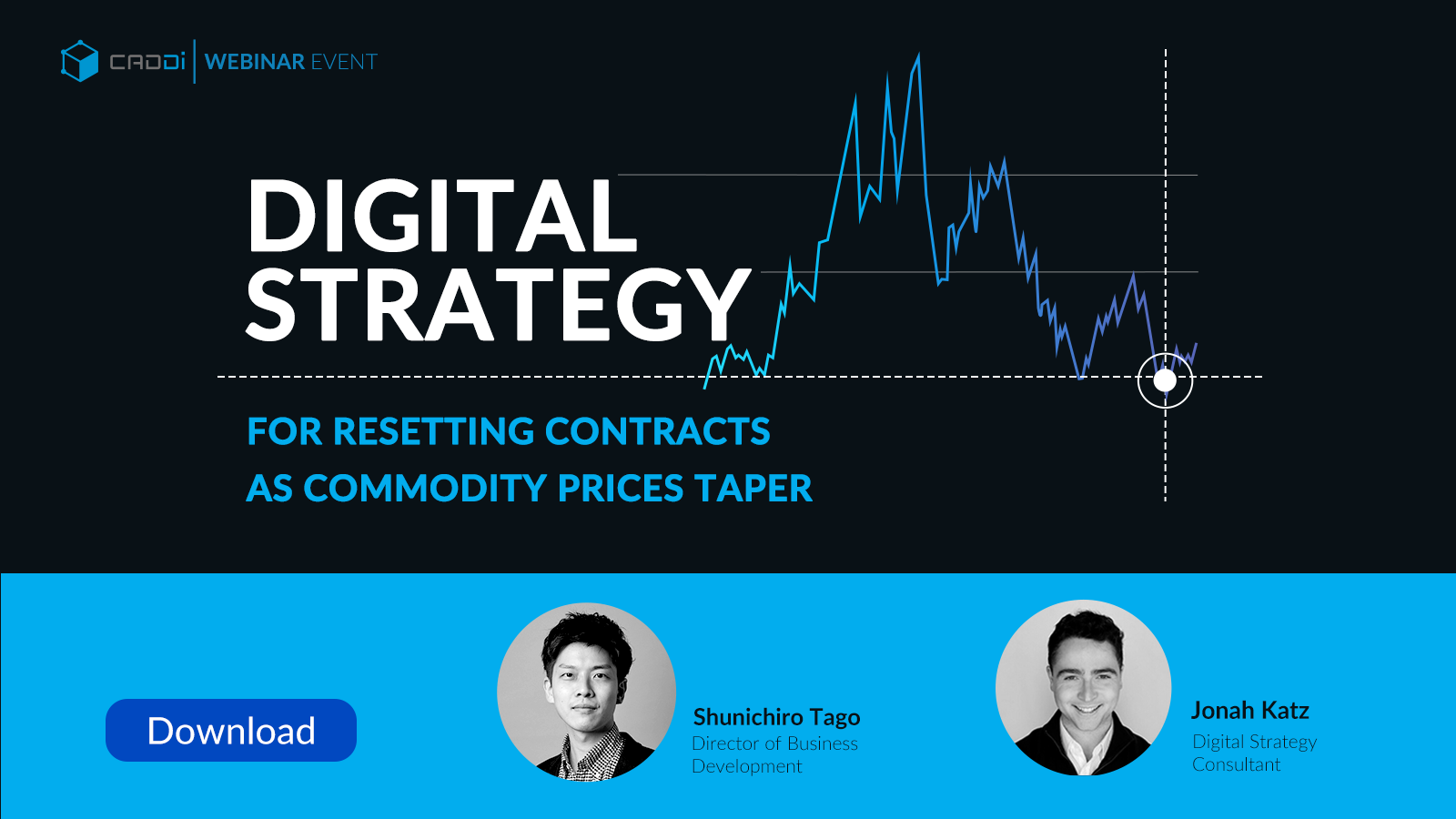 Digital Strategy: Resetting Contracts as Commodity Prices Taper
With commodity prices coming back down, do you have the tools in your organization to identify how to effectively negotiate and collaborate with suppliers? Download our on-demand webinar to discover how to introduce innovation to your manufacturing organization. Once you submit the form, you'll receive an email with the webinar URL attached.

In this engaging and interactive webinar, you will uncover how to leverage digital tools and utilize your similar drawings with previous orders at varying commodity prices to effectively negotiate agreements based on cost analysis.
BENEFITS OF ATTENDING
Supplier Collaboration: Aggregate similar parts to get better prices as well as become a customer of choice as demand picks up.
Digital Transformation: Discover how digital tools can aggregate purchasing data and drawings to provide faster, more informed decision-making.
Risk Management: Learn how to use digital strategies to better manage negotiations associated with volatile commodity markets.
Case Studies: Real-world examples of companies that successfully managed their contracts from harnessing dynamic similarity search.
RECOMMENDED FOR
Digital transformation leaders
Supply-chain managers
CPO & Procurement managers
Sourcing managers
Innovators in manufacturing looking to reduce costs as commodity prices normalize
AGENDA
Introduction
Commodity Price Cycles Impact on Contracts
Cost Reduction Strategy
Digital Tools
Q&A
SPEAKER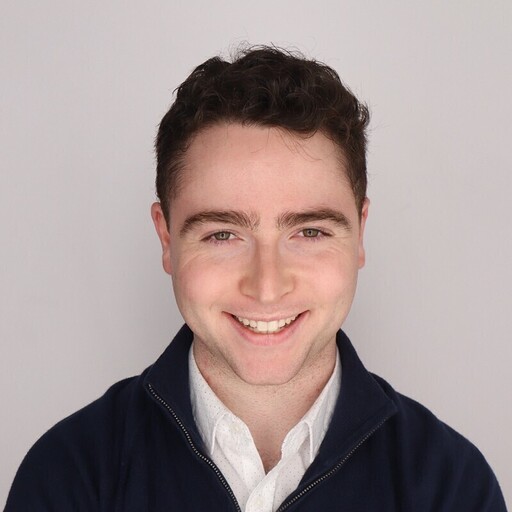 Jonah Katz
CADDiDrawer Field Sales
Jonah is an alum of the Kelley School of Business and previously specialized in consulting at Deloitte. Currently, he is driving business initiatives as a Field Sales Drawer at CADDi.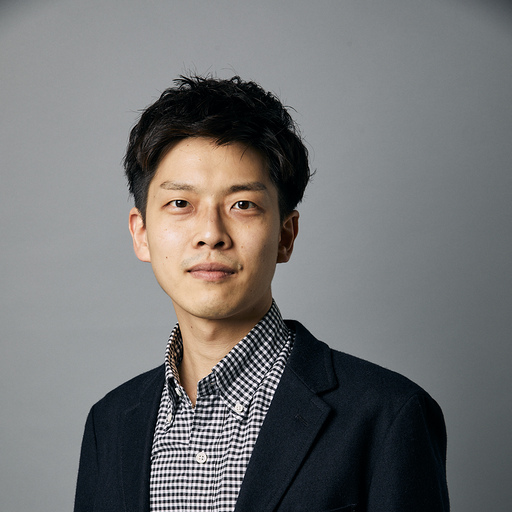 Shunichiro Tago
CADDiDirector of business development
Having honed his skills as the Industry Manager for the Education Sector within Google's Advertising Sales Department, Shun has transitioned to tackling pressing challenges in the manufacturing sector as a Drawer Manager at CADDi.